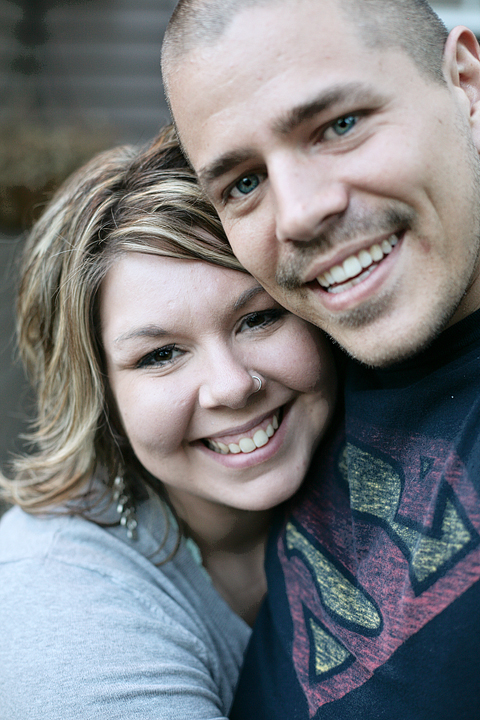 I'm all about capturing emotion and I love photographing people in love. I think that's why I enjoy photographing weddings so much. I like to shoot a wedding in a way that can tell a story 20 years later to those that look through the images. So that you remember what your bouquet looked like, how he smiled at you when you walked down the aisle, the texture of your dress, your family who came in from out of town, and how grandma's hands looked when she was putting on your necklace.  Those are all things I'd want to remember, and if you do too, we'd probably work well together. I consider it an honor to be asked to photograph someone's biggest day of their life but even more so when they can look back through their wedding day photos 20 years later and relive the day as if it were yesterday.
I've been photographing weddings for 9 years and doing portraits for close to 12 years. I can safely say I'm doing exactly what I've always wanted to do. I went to school for photography, took many classes for it and thought I had it all planned out. Then I met the man of my dreams who talked me into also getting a Business Degree. He's a smart guy. Fast forward to today and I photograph some of the greatest people in Colorado. I also do a handful of destination weddings each year and am thankful to have an amazing staff that work by my side on a daily basis.
At Megan Hardre Photography, we consider ourselves natural light photographers, so we don't have a studio and you won't see us carrying around massive amounts of lighting gear. If you're looking for romantic, fun, "not so posed" photos, you've come to the right place. We're excited to be working with you!