I'm back with the beautiful wedding of Dana and Robbie. They were married a few weeks ago at Mystic Meadows, which is a venue here in Colorado Springs I love to do weddings at. Nothing like a field, a windmill and a white fence to make me happy.

I met Dana and Robbie last year when Jessica & Josh hired me for their wedding and Robbie and Dana were in their bridal party. I liked them so much that when they told me they were engaged I hoped and hoped that they would ask me to photograph their wedding. Sure enough, they did! I'm so happy I got to spend their day with them and also see some of the same folks as I did last year in this wedding party.
So, I had a ton of favorites from this wedding and you wouldn't be here if you didn't like wedding photos so I know you won't mind that I post a ton.
Getting ready –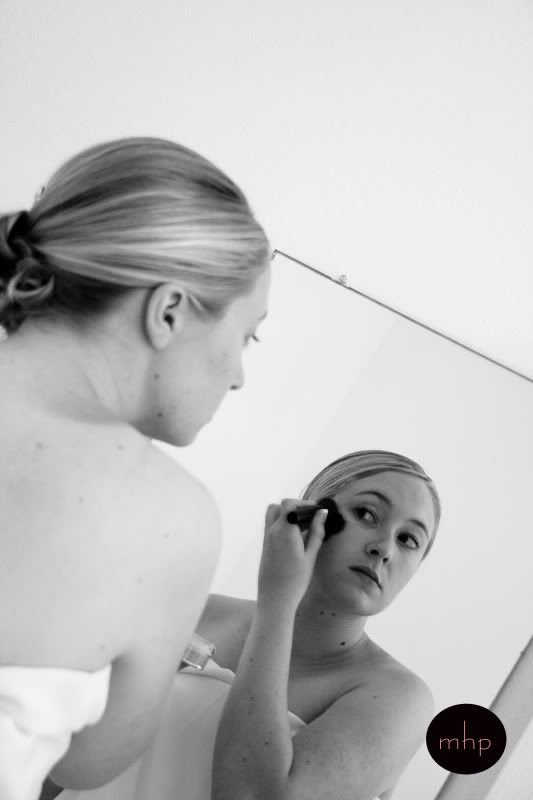 Watching the guests arrive from the back room.
Probably one of my favorite captured moments — a quick hug from mom before Dana walks down the aisle.
Waiting for her to arrive…
Giving her away…
And mom watching… another moment I love.
It was a perfect evening for an outdoor wedding.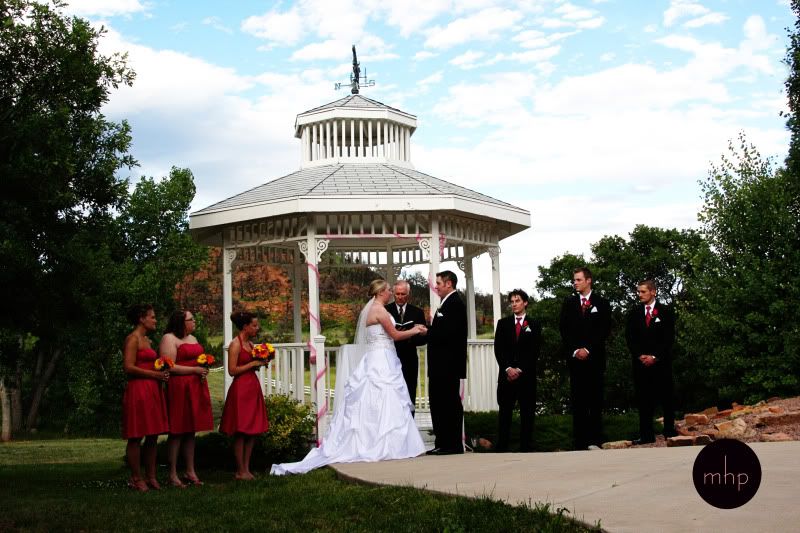 And they're married!!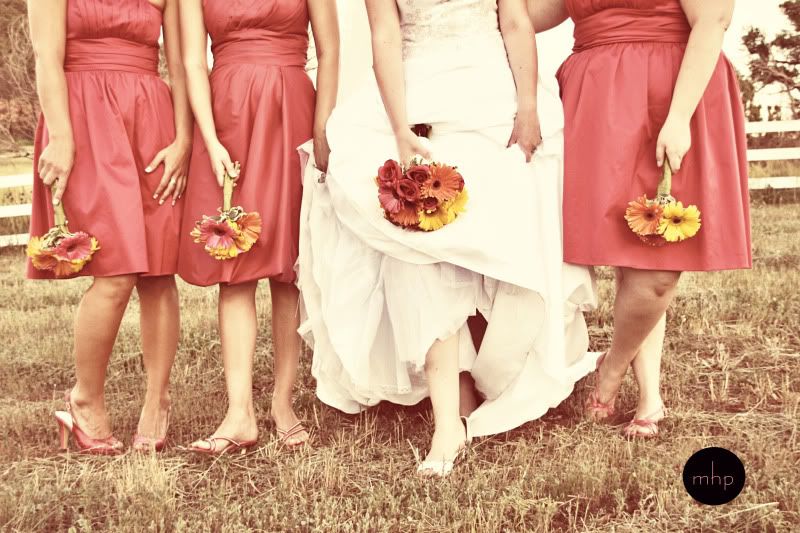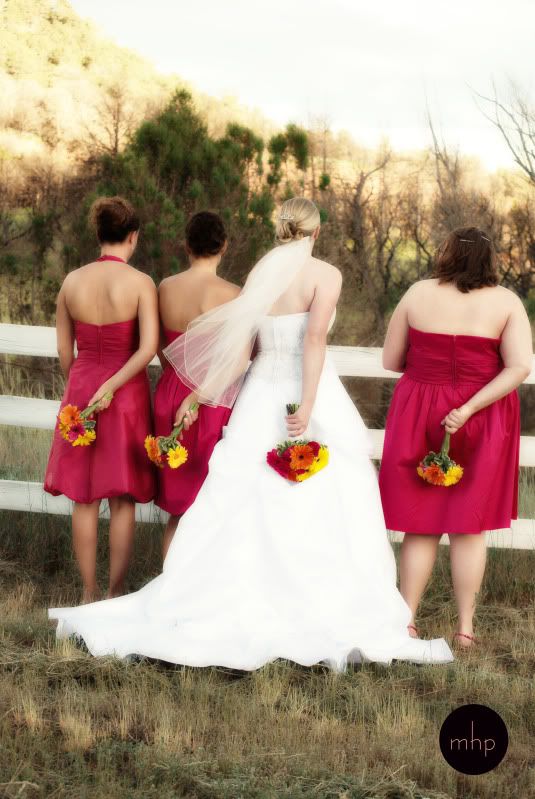 Another awesome cake by Creative Cakes by Carol — and I mean awesome.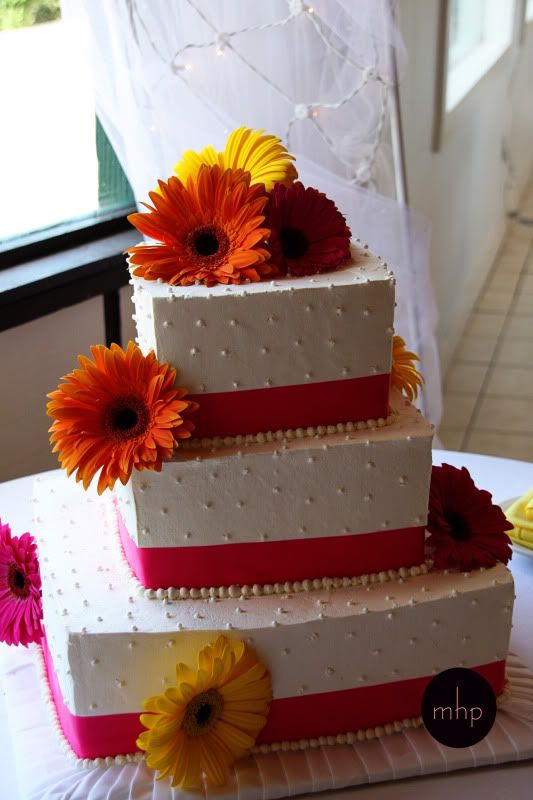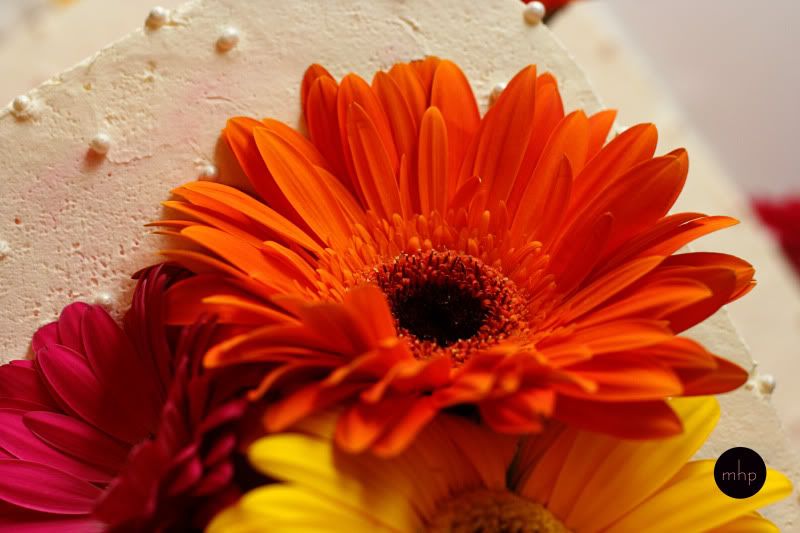 Pretzels at the bar in a cute pink tin… such a great idea.
Thanks again Robbie & Dana for asking me to be your wedding photographer. I am truly honored and I wish you the very best in your marriage. Cheers!